Afternoon Tea
Alice's In Wonderland Tea Menu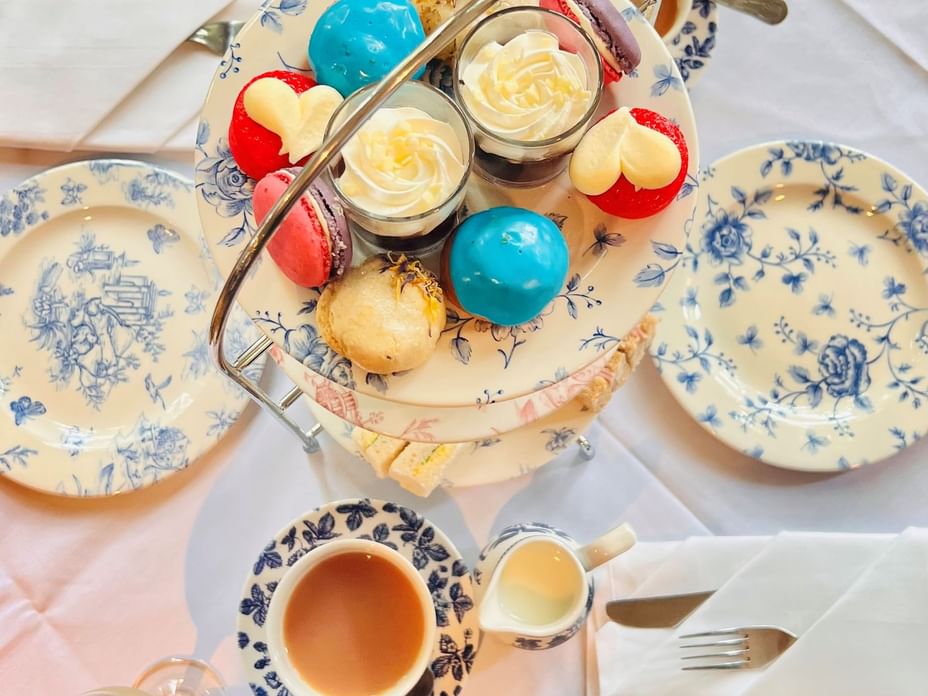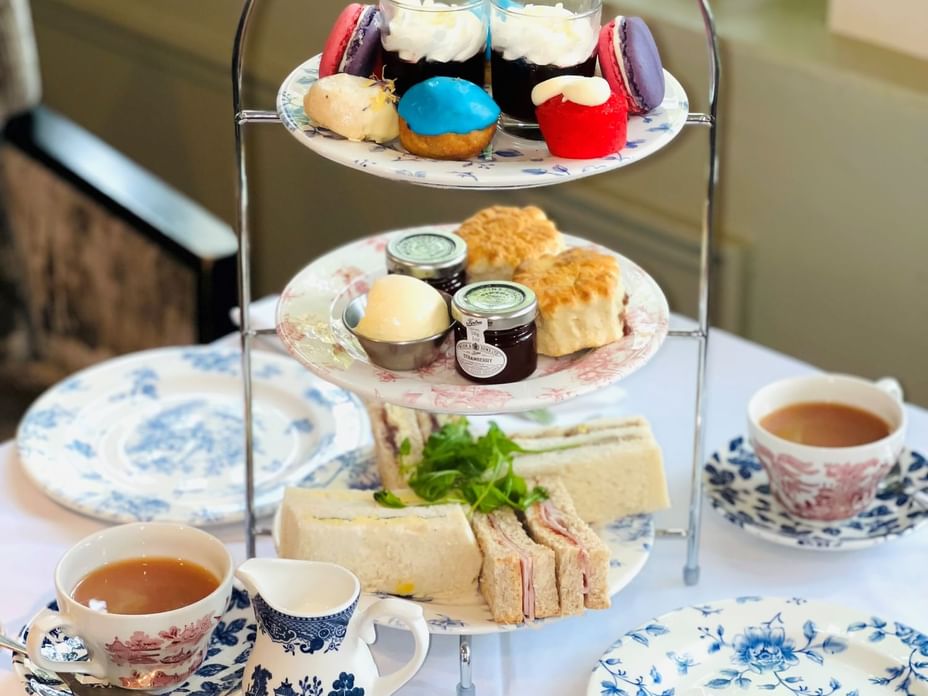 It is with great pleasure that we welcome you to enjoy your Afternoon Tea at The Crown Hotel. We're thrilled to introduce our enchanting desserts inspired by the whimsical world of Alice in Wonderland. Join us for an afternoon filled with culinary enchantment and let the mystery unfold!
The custom of taking Afternoon Tea is one of England's most charming rituals, and has long been regarded as a lovely gesture of gracious hospitality, and as one of life's most elegant and enduring pleasures. The pause for tea became a fashionable social event during the 1880's has ever since been served at The Crown Hotel in Harrogate.
Our menu ranges from delectable scones, sandwiches to our special enchanting desserts and aromatic teas.