What's On
It's time to bring out the joy of celebrating and spend some quality time with your friends and family. Find out what exciting up-coming events are taking place at The Crown Hotel, Harrogate and in our local area!
For bookings and enquiries contact our team on Enquiries@crownhotelharrogate.com or 01423 56 77 55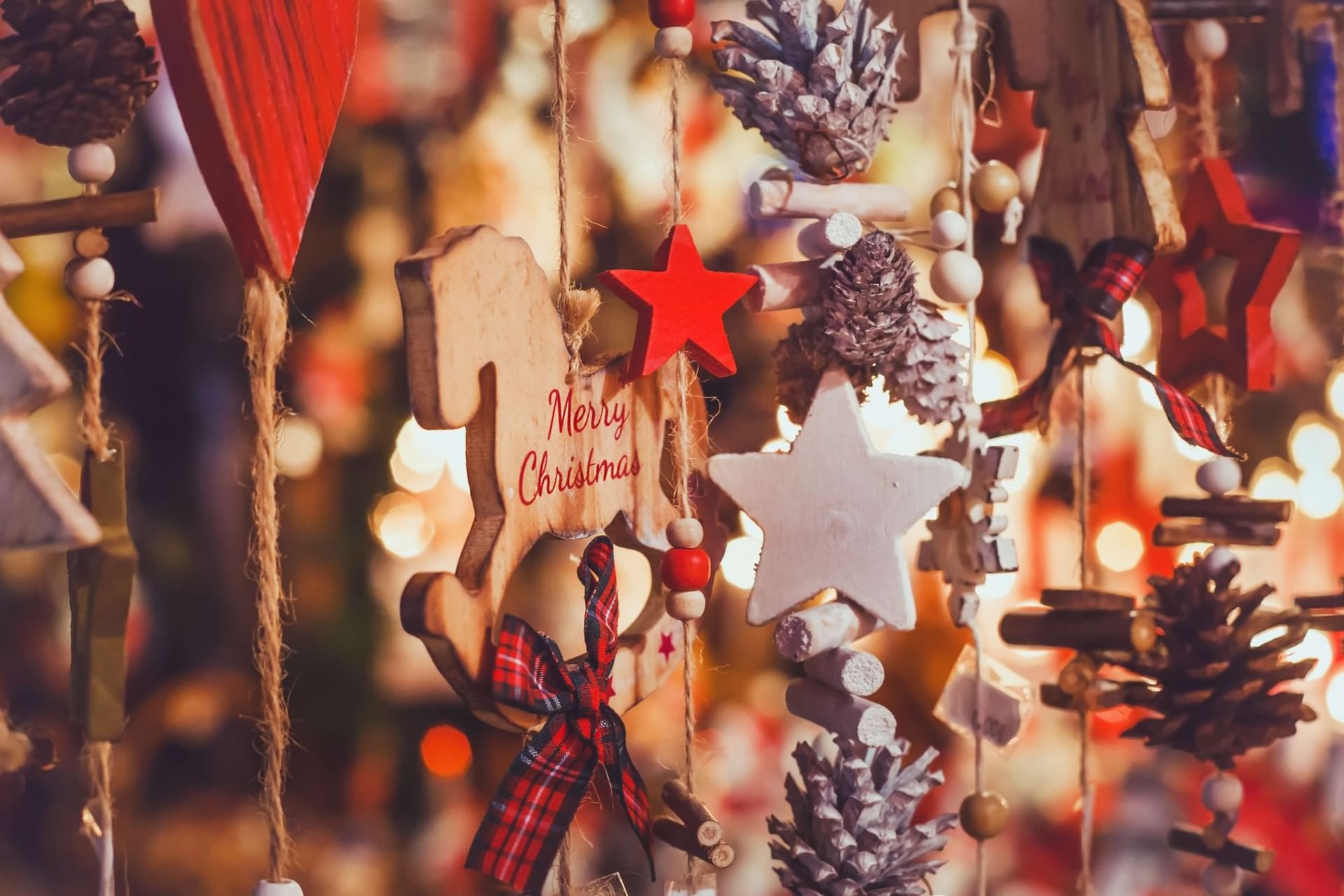 Harrogate Christmas Fayre
1st - 17th December
We're thrilled to announce the upcoming Christmas Fayre on Cambridge Street, featuring around fifty stalls that offer a delightful mix of continental and Yorkshire treasures. But that's not all! Discover the Little Bird Made artisan market in the Valley Gardens, open every weekend (2nd & 3rd, 9th & 10th and 16th & 17th December). For those seeking some icy thrills, don't miss the ice rink in Crescent Gardens.
Market Opening Hours Mon – Sat 10:00 – 19:00 Sun – 11:00 – 16:00.
Everything is conveniently accessible via the Christmas Bus Route, ensuring a seamless festive experience. After a day filled with holiday cheer, make your way to The Crown Hotel, where you can relax and recharge. Who knows, you might be tempted to return for another day of fun in the magical town of Harrogate!
Book your stay at The Crown Hotel to guarantee your participation in all the festive activities Harrogate has in store for you! Take advantage of our Christmas Fayre Offer! Click here to find out more.